UPDATE: My dad was the definition of a true racer, and his need for speed was something that could not be tamed. It's something I will always admire.
Chasing land-speed records at the Bonneville Salt Flats in Utah was something he enjoyed with his brother Ron and my brother Brian often. He treasured his time spent there and once exceeded speeds of 270+ mph during a 2018 visit there…a goal he set and reached.
So in honor of my dad's legacy, please consider visiting savethesalt.org and making a contribution to the nonprofit organization that is dedicated to protecting the Bonneville Salt Flats and its motorsports history.
VISITATION INFORMATION: My dad's wish was that his celebration of life be open to all. My family will be hosting a visitation honoring him tomorrow, Thursday, December 23, at Calvin Cook Funeral Home in Mooresville, N.C. (494 E Plaza Dr, Mooresville, NC 28115) from 6 – 8 PM ET.
We look forward to celebrating his legacy.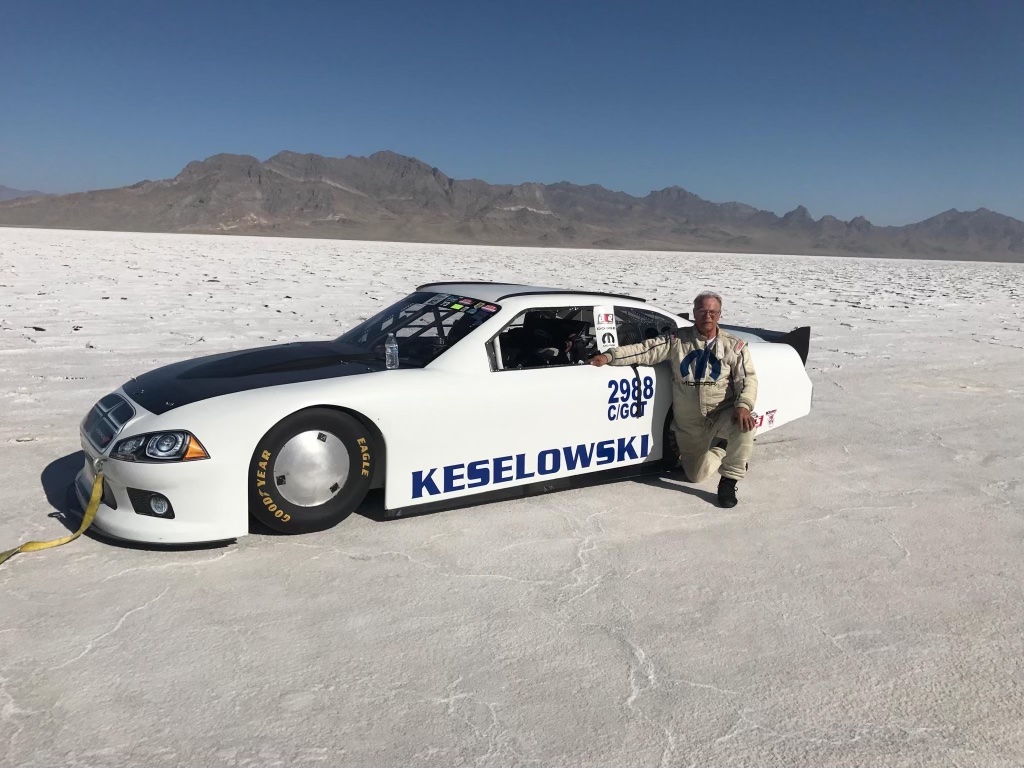 ________
My dad will always be my hero. He was quiet and understated, but that didn't change the impact he had on me or that I watched him have on everyone who knew him. I am forever grateful for what I learned from this man, and I will remember him every day.